A new study carried out by a research team at The University of Western Australia and Fertility Specialists of Western Australia has found that women undergoing IVF who have had embryos fail to implant have more success using frozen ones than fresh ones.
Read more: Frozen embryo transfer could be better than the fresh one
Men with low sperm counts are more likely to have a number of health issues that put them at increased risk of illness, new research suggests.
A study of 5,177 men found those with low sperm counts were 20% more likely to have more body fat, higher blood pressure and more "bad" cholesterol.
They were also much more likely to have low testosterone levels.
The study's authors said it showed that men with low sperm counts should also be tested for other health problems.
Read more: Men with low sperm counts are likely to have important co-existing health problems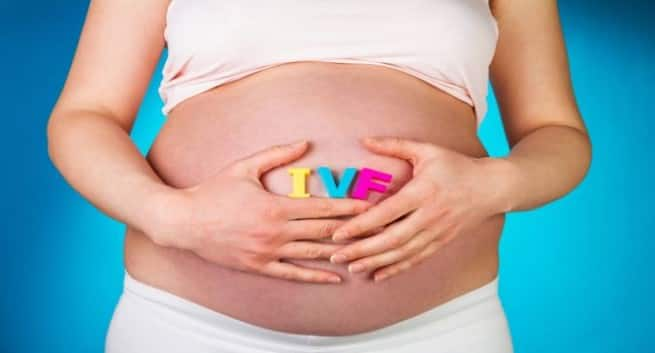 IVF is likely to be recommended for the following fertility problems:
1. Damaged or blocked fallopian tubes, which stop the sperm from reaching the egg.
2. Ovulation disorders, which result in fewer eggs available for fertilization.
3. Premature ovarian failure (loss of normal ovarian function before the age of 40).
4. Endometriosis, which affects the function of the ovaries, uterus and fallopian tubes.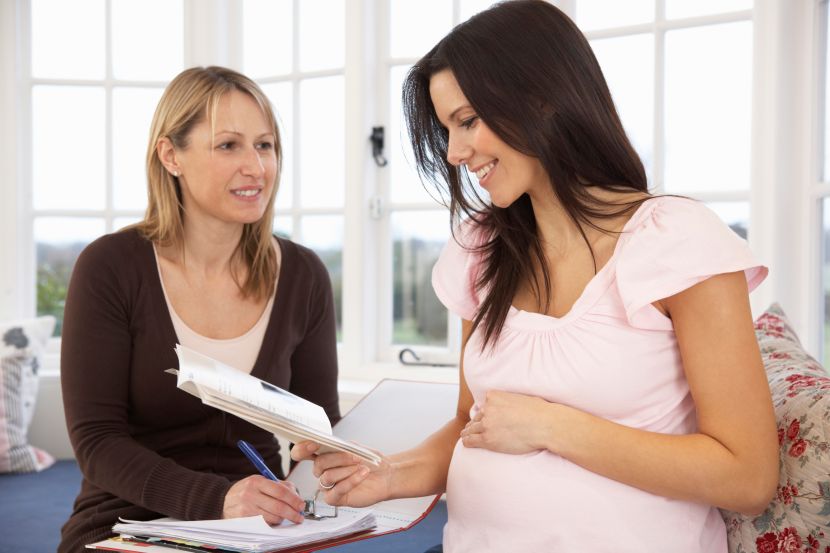 Lindsay Rome went through 6½ years of tests, fertility treatments and heartache. In all that time, she'd never seen a positive pregnancy test.
So one afternoon, just a few days after undergoing her second in vitro fertilization (IVF) treatment, Rome didn't quite know how to process seeing two faint lines on her home pregnancy test instead of just one.
"I'd seen 100 pregnancy tests with one line on them," said Rome, a resident of Ruston. "I knew how to process the emotions of a negative pregnancy test, but I didn't know how to process the emotions of a positive pregnancy test."
Since beginning her long journey to having a baby, Rome had endured an untold number of emotional highs and lows.
"When you want to be a mom so badly that you're willing to give yourself all kinds of shots and spend all kinds of money...you're willing to do whatever," she said. "If they told me to stand on my head for 20 minutes a day, I would have done it."